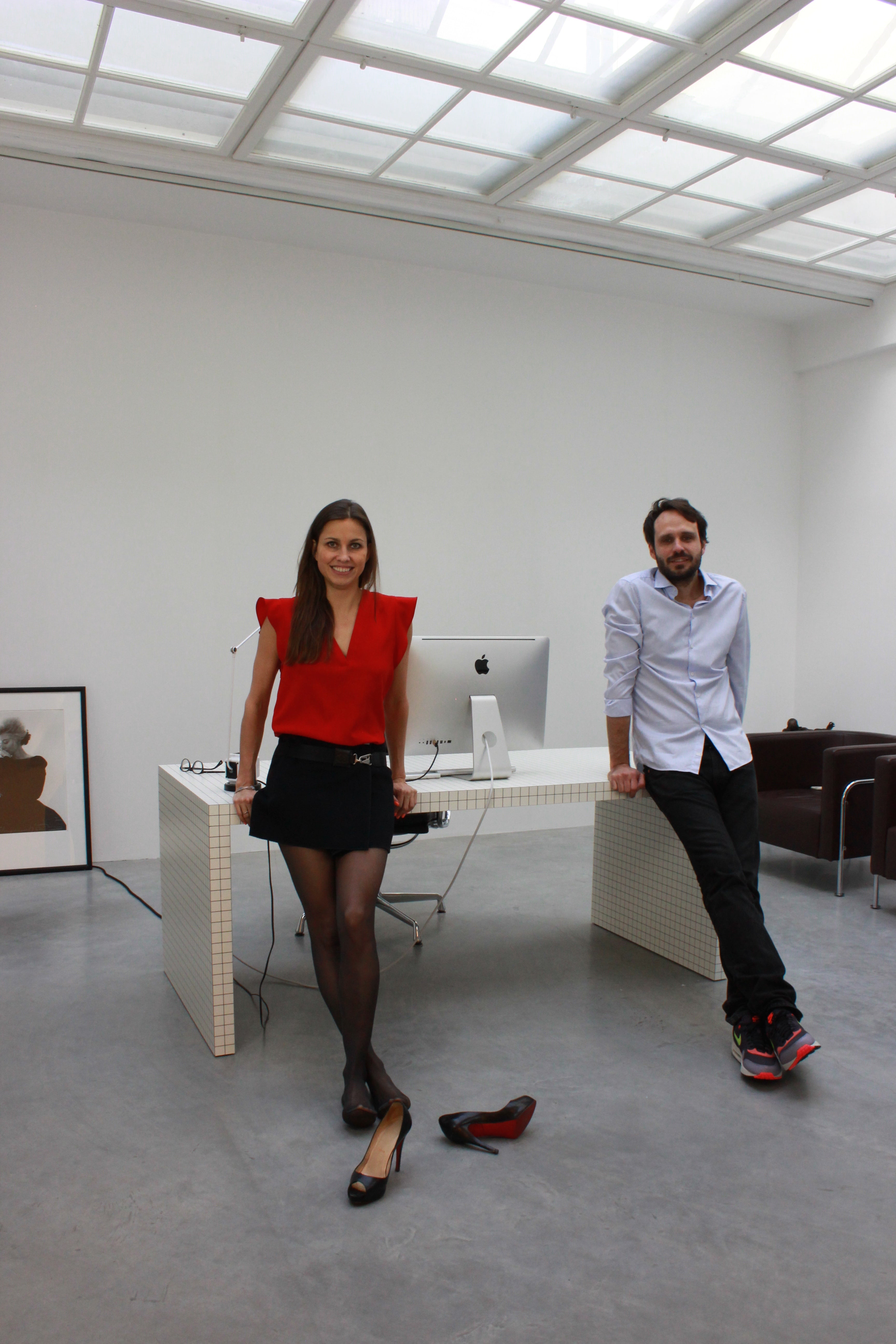 The opposite sides of two extremes is describing our different characteristics.
Product designer Niklas is detail oriented and digs in to the smallest of details in everything he does.
Catherine has a wide perspective and likes to work fast. This opposites has worked as fuel in creating Steele & Borough.
What we share is curiosity, stubbornness and a passion to search for new ways of doing things.
The preconceptions about leather, bags and price are well rooted.
For us the perfect setting for our experiment and we love a challenge!
The first part of differentiation is the choice of vegan material.
Many of todays most exclusive fashion brands started by making sadels in the 19 th century they later developed and sold bags for the nobels.
In the 20 th century we do not ride horse to work but we do still think of leather as the go to material for the making of a bag.
Non leather bags has a reputation of beeing "fake". We believe that PU (polyurethane) and nylon is the better option for the making of a bag. 
When making a bag of PU no animal is harmed this means you are not carrying your things in someone elses skin.
The material is less heavy and more water-resistant. Its even possible to wash our bags in your washing machine since washing machines 
are available for us in the 20 th century.
The second part is the price
This is something we think is outdated, today luxury is more about a place in your self rather then showing of you made enough money to buy a 
bag that is the price of middle class persons monthly salary. We would like to give you luxury in the sense of owning a bag that will last for a long time, where the elements in the designed are well balanced due to the attention of making the items work togehter like a well playing orchestra. We do not do many bags but the ones we do we do well. We like to have many people with all sorts of wallets to be able to own a luxurious bag. The right price should be the price where our factory has resonable salary and we have resonable earnings not more or less.