FAQ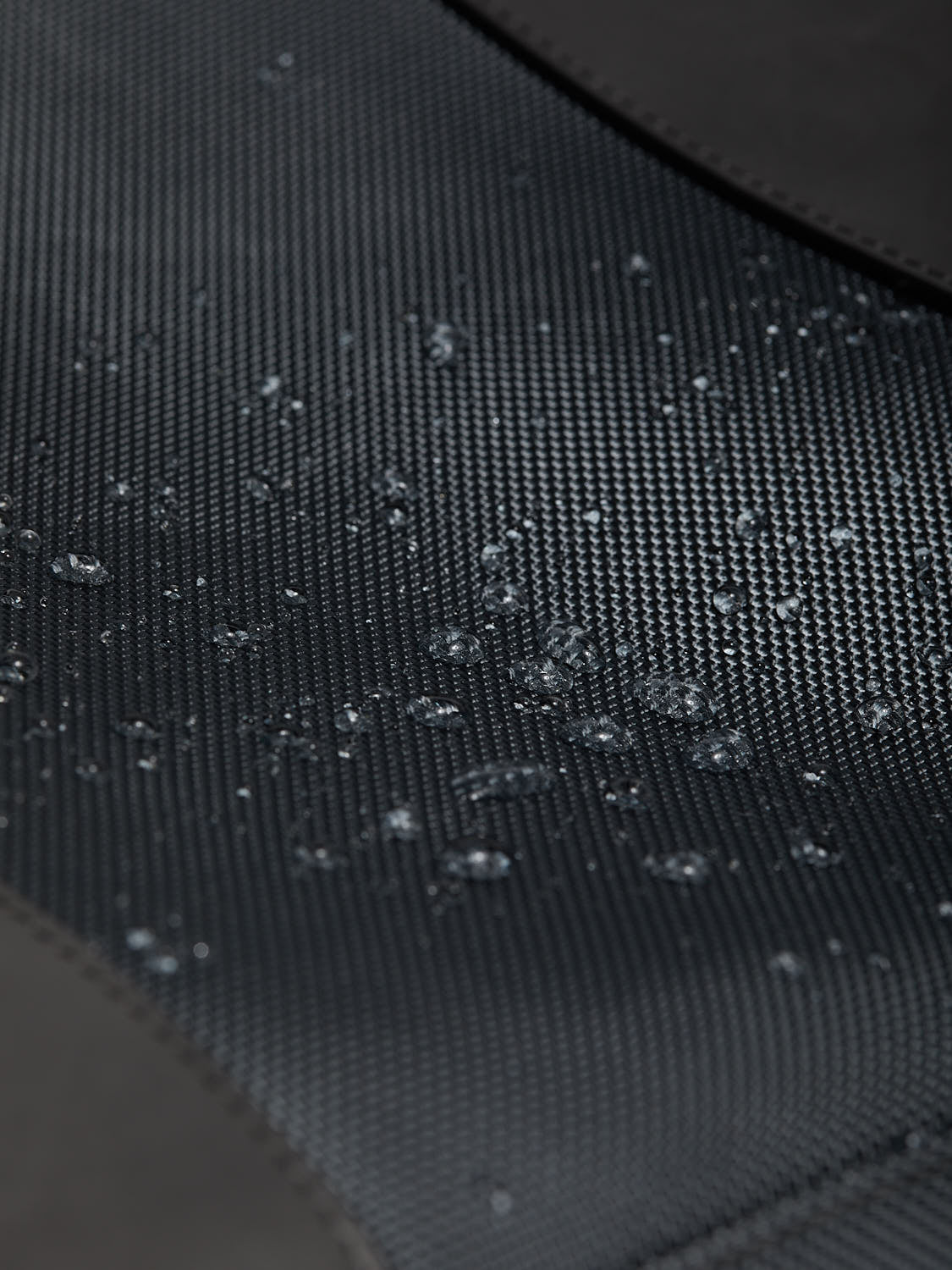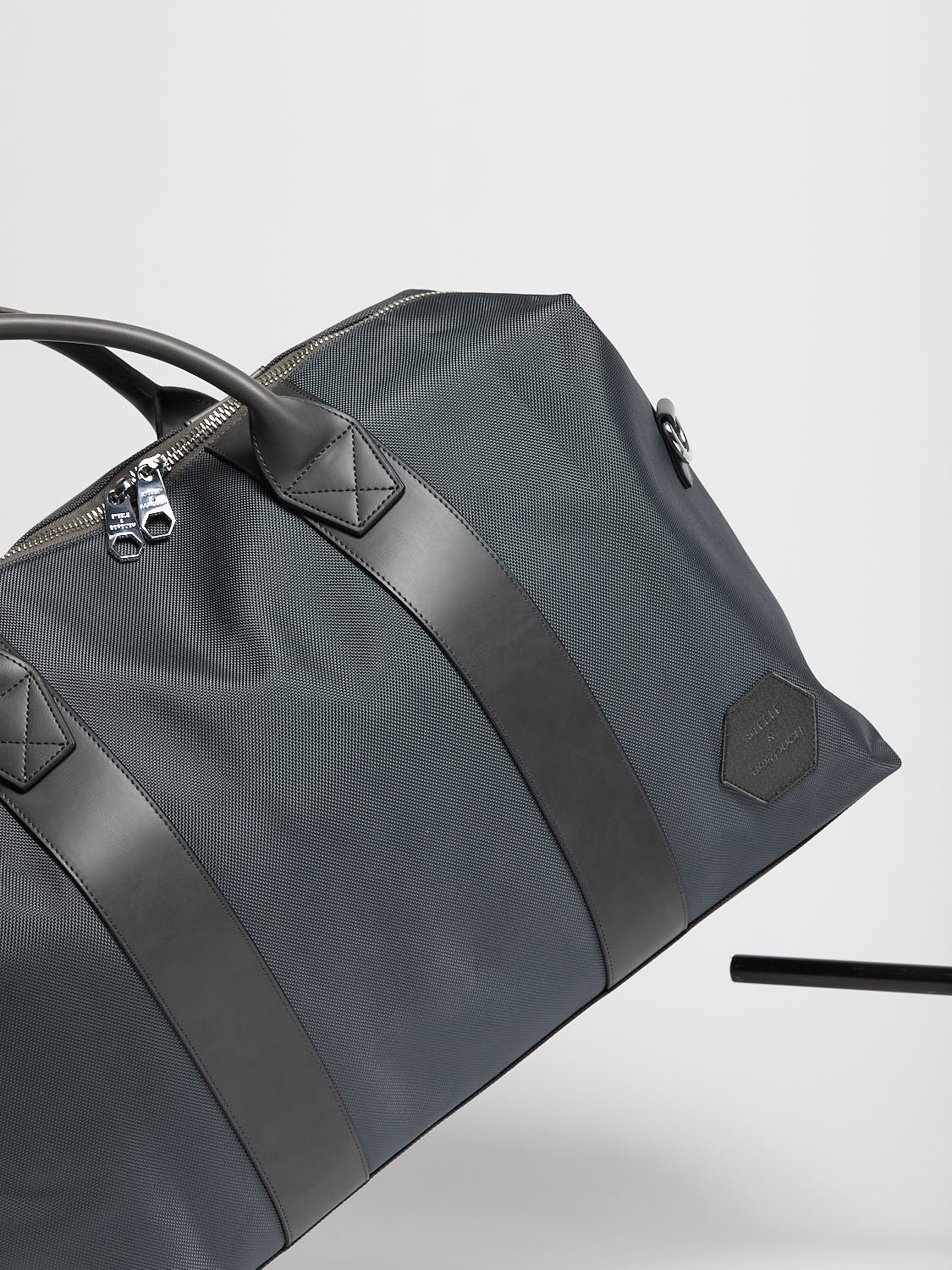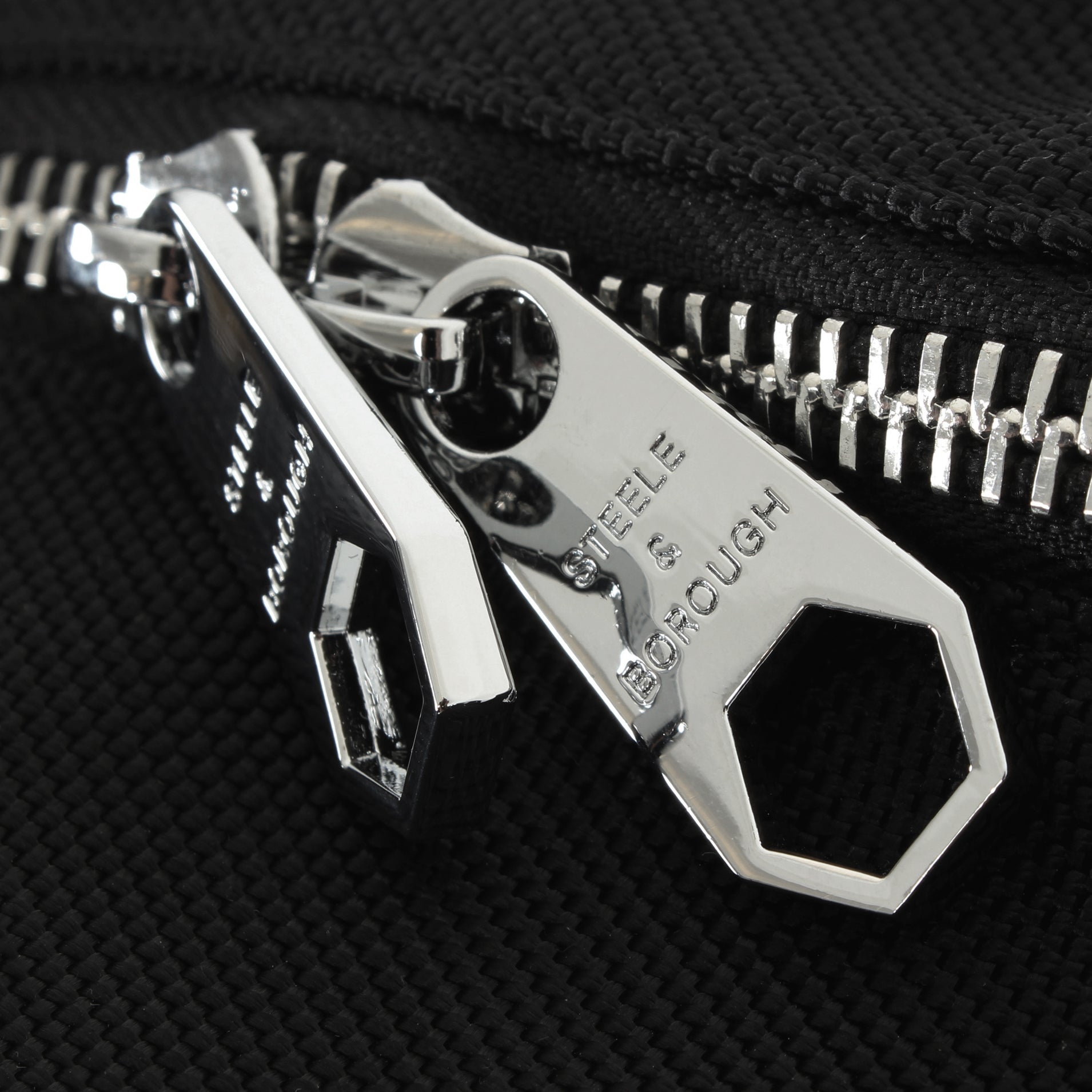 How can I clean my bag? With a wet cloth you can carefully wipe off dust.
If needed you can hand-wash the bag in cold water, no detergent.
Dry flat, no tumble dry.
How did you design your bags?Niklas our cofounder and designer designed our bags.
The six models of bags we have today is the result of having designed and tested a lot different styles of bags and keeping the very best. We strive to make minimalistic and functional products with classic character that hopefully will be used regardless of changing trends.
In what way do you put attention to the details of your bags? All parts of our products are custom designed by us. Including metal parts as zipper puller and shoulder strap hook.
Where are you from? We are from Stockholm the capital of Sweden
Our Bags
How many liters can your bags hold?
Here is an overview of how many liters our bags can hold..
Briefcase 13,86 L, Holdall 25,4 L, Duffel bag 31,25 L, Weekender bag, 37,95 L
Witch of your bags are best for a weekend trip?
The weekender bag is our largest bag so if you are staying for 2-4 nights that would be an ideal bag
Are your bags water repellent?
Yes they are water repellant so you can go out in light rain without worrying about your things getting wet.
If its heavy rain for a long time it might get a little wet inside the bag.
 What is the difference between a water-repellent bag and a waterproof bag?
A waterproof bag is a bag where all the material outside the bag is made of waterproof materials even the zippers.
Does all of your bags have shoulder straps?
Yes all bags except our backpack comes with adjustable and detachable shoulder straps
Can I take my bag with me on the plane?
Yes our weekender has the maximum measurements for hand-luggage and our duffel is perfect to stove under the seat.
Should I buy your briefcase or laptop bag?
If you only have your laptop and are in need of a zipped pocket on the outside we recommend The little briefcase
If you need to fit a sweater or a pair of shoes we would recommend to buy the bigger bag The briefcase.
Material
What material is Steele & Boroughs bags made of?
They are made of heavy nylon and details in vegan leather
What is vegan leather?
Its different materials mostly made from plastic polymers that looks like leather but is not made from skins of dead animals. Our vegan leather is made of polyurethane.
What makes a bag in vegan leather better then a bag made of leather?
The weight of the materials we use are less then the weight of leather, leather is a heavy material for the planet but also to carry.
Leather is sensitive for water and vegan leather is a great material to keep away rain or water.
And the most important reason no animal is hurt in the process of making vegan leather.
Where are your bags produced?
We produce our bags in a medium size factory in China established in 1999. They have been certified by bureau veritas audit and are members of Sedex.
Order and shipment
How long is the shipment if I live in Sweden?
Our warehouse is in the south of sweden and shipping takes between 2-5 week days.
How long is the shipment for EU countries?
Shipment to EU countries takes between 3-9 work days
How can I return my bag?
If you have placed an order within Sweden you can return your bag within 10 days from when you received your order. We do not accept returns for orders outside of Sweden.
I have a shop can I buy your bags wholesale?
Yes please email info@steeleborough.com
If I like to order several bags can I get a discount?
We can offer discount for orders over 900 €, please email us info@steeleborough.com