PRESS
WHAT THEY SAY ABOUT US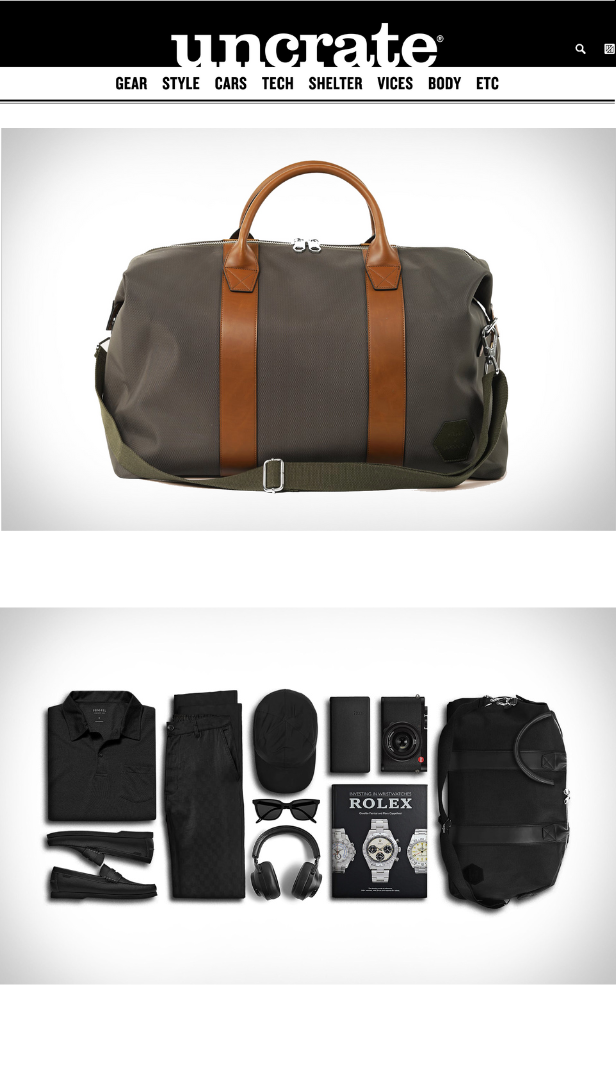 UNCREATE
Uncrate is the leading buyer's guide for men. With over 9,000 items covered and more than 1.5 million monthly readers, Uncrate is widely known for digging up the best of the best men's products.
OPUMO
OPUMO is a collective of international curators who are passionate about great design. Our team of experts scour the globe to discover the most innovative and inspiring concepts, designers and stories, bringing them together in one carefully curated digital experience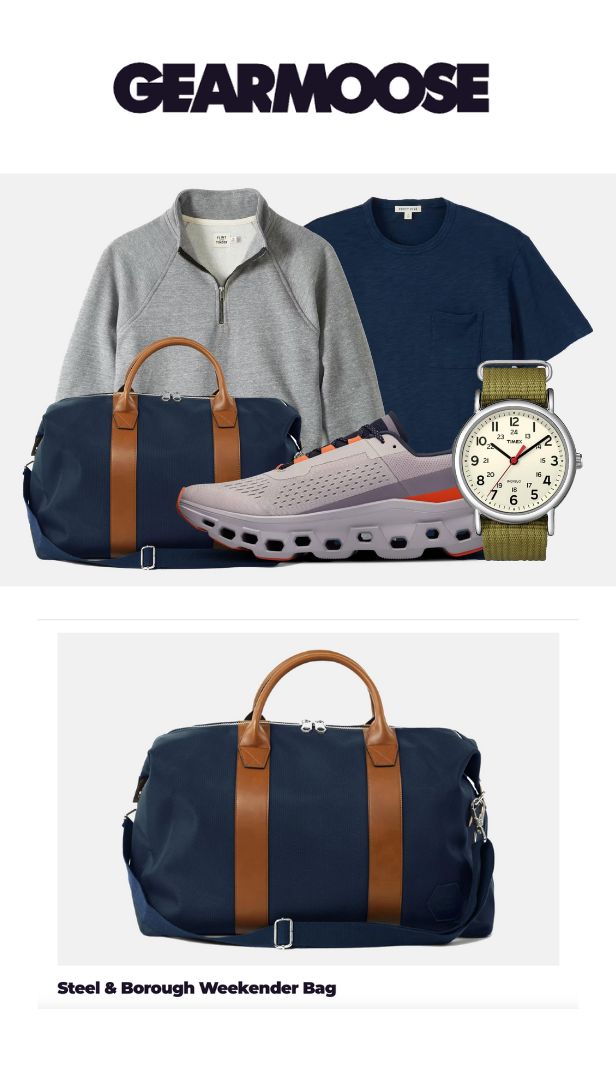 GEARMOOSE
Beer. Knives. Motorcycles. Style. EDC. Watches. Vintage Cars. Boots. Beard waxes. If it's something you should wear, carry, drive, look at, and/or drink, we'll write about it, in the best way possible.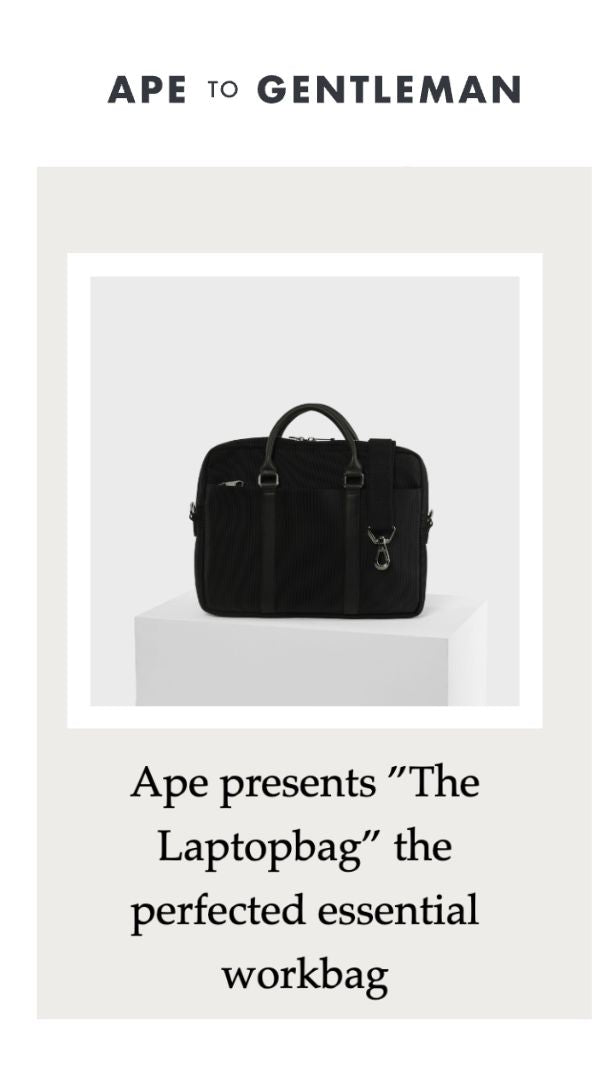 APE TO GENTLEMAN
A gentleman's guide to intelligent living. Our men's lifestyle experts cover everything from the latest in technology and cars, food, drink recommendations and travel tips. Consider this your manual to modern life.